We established in 1994 as the UK's traditional inlay marquetry specialists.
Our beautiful, traditional marquetry panels are created in-house and without the use of CNC machinery but using a traditional fretsaw machine.

We have had the pleasure of working with a wide range of customers, on both large and small scale projects.
Click the links below to view a range of our bespoke projects and examples of what we can do for you. Contact us to add a special element to your project and marquetry to your design.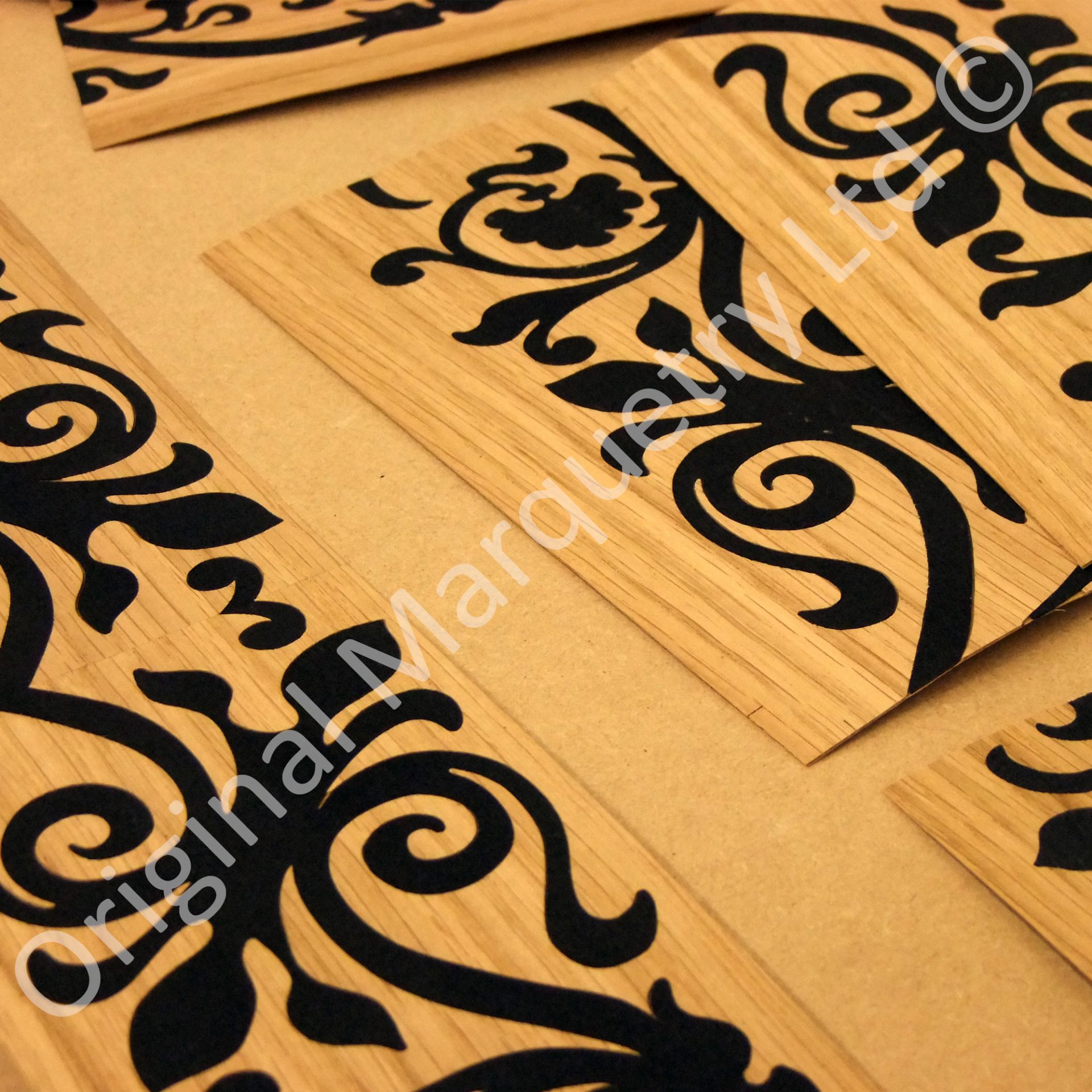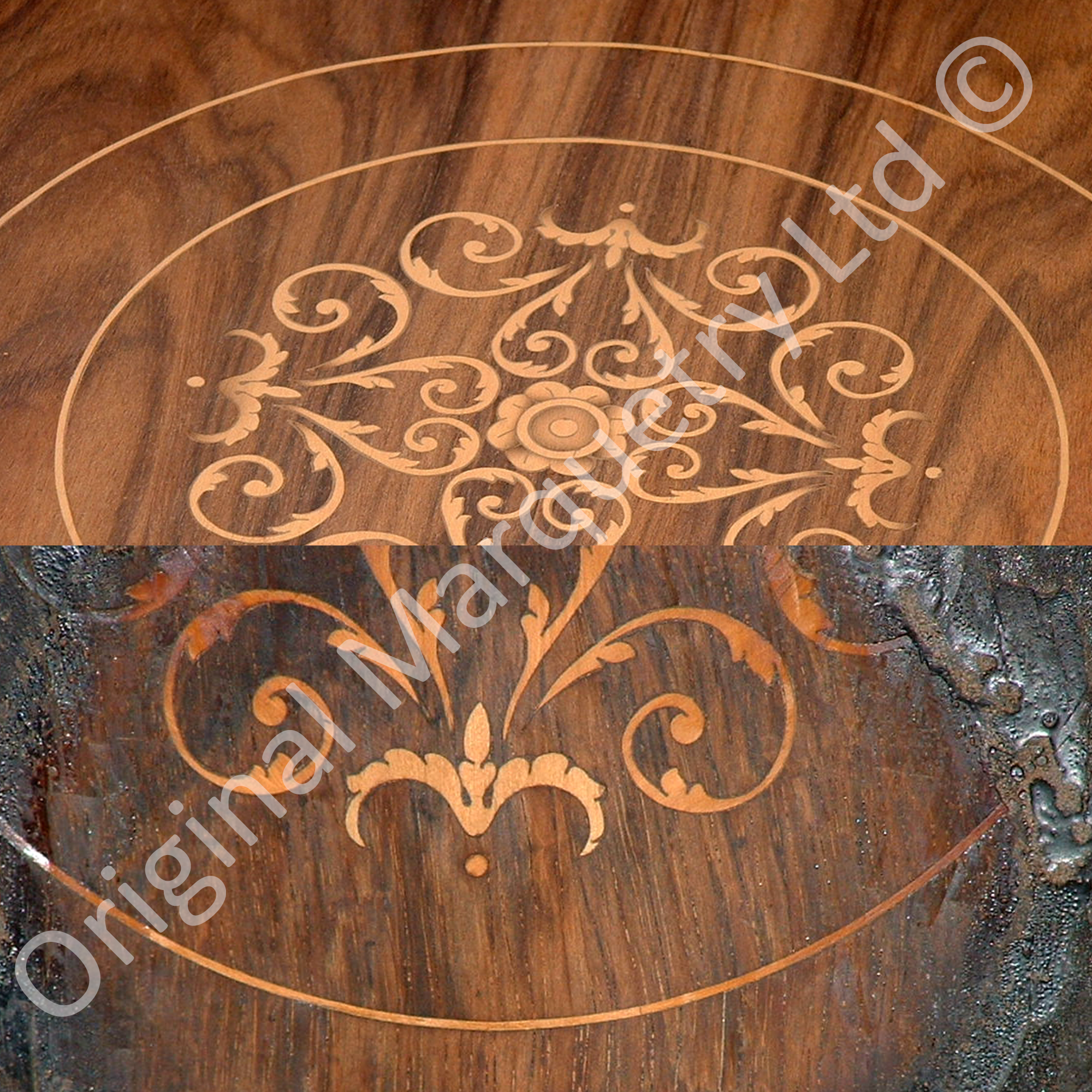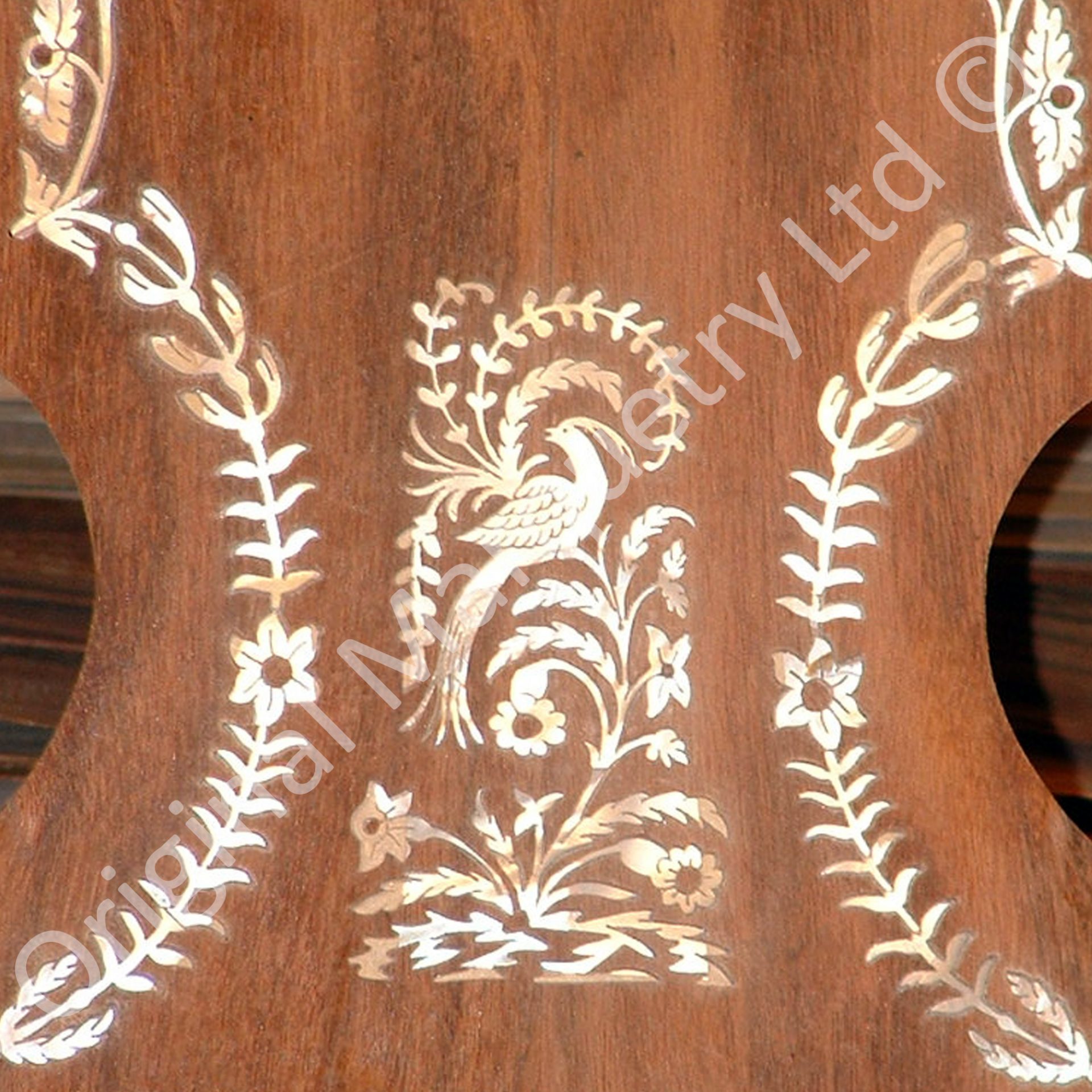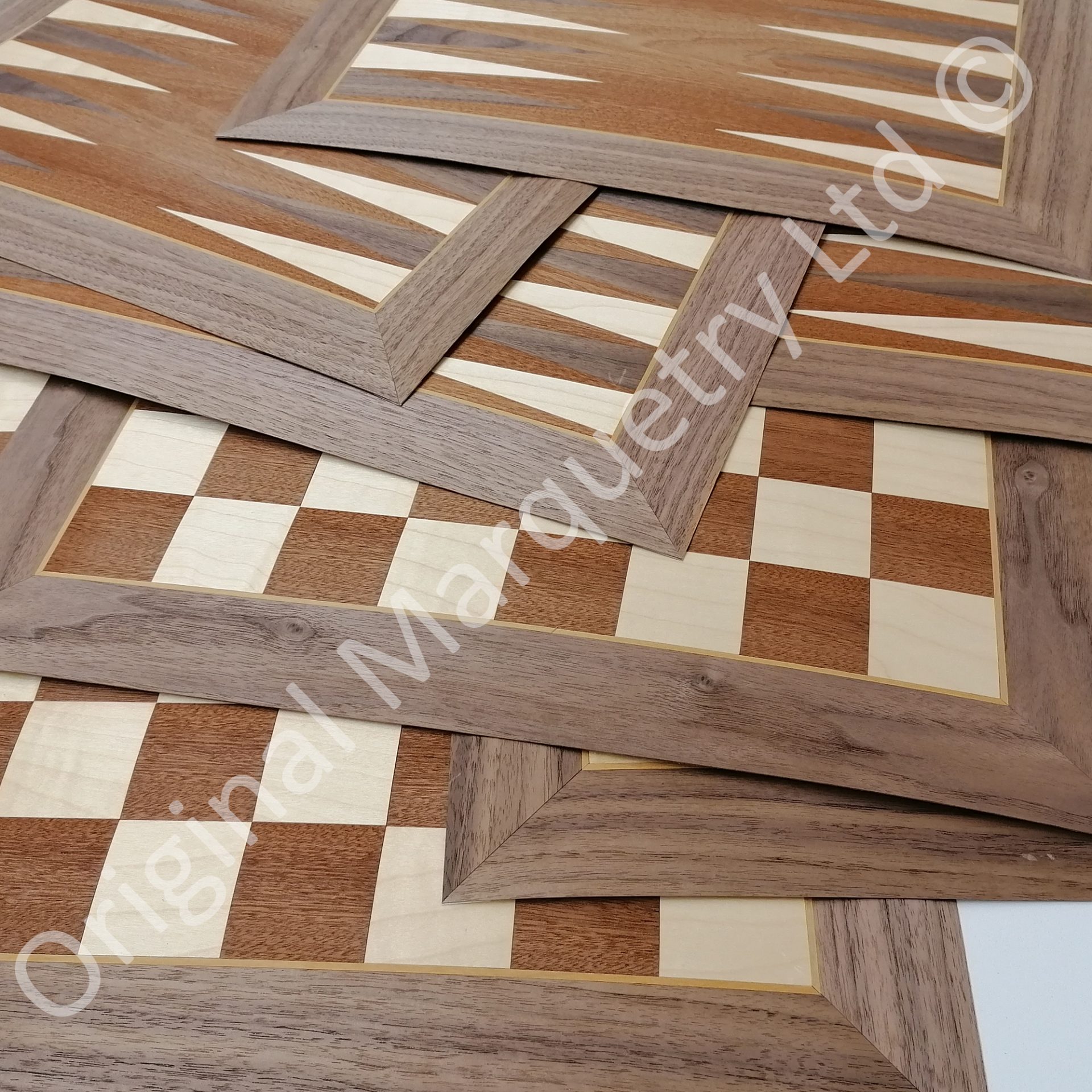 Chessboards & Backgammon Boards
In addition to our standard range of marquetry, we can collaborate or assist with creating one-off designs and bespoke marquetry panels for designers and items such as those listed below. Styles include Classic Marquetry, French Marquetry, English Marquetry, Boulle Marquetry, Seaweed Marquetry, Arabesque Marquetry and Contemporary Marquetry.
• Interior Designers
• Furniture Manufacturers
• Clock Makers
• Marquetry for Grandfather Clocks
• Cabinet Makers
• Shop Fittings
• Marine Crafts Interiors
• Car Interiors
• Aircraft Interiors
• Marquetry Restorations
• Marquetry Reproductions
• Fretwork
• Logos
• Personalised Bespoke Gifts
We pride ourselves on quality and providing an excellent service! But don't just take our word for it!