Coloured Wood Veneer Information
We are a distributor of SAS Dyed Wood Veneers, one of the best quality of coloured veneers available on the market. They are stained in an alcohol system which ensures the dyes penetrate 100% of the wood fibre, so are the same colour throughout the whole leaf even if a small layer is sanded away.
The manufacturing method used to tint and create white wood veneers, can cause slight warping. Therefore, it is difficult to source 100% flat white wood veneers.
Our selection covers 30 colour variations, available in packs and as single leaves both as Magnolia and Birdseye Maple wood veneers. Magnolia is also known as North American tulipwood. We also stock White Coloured Quilted Maple.
Magnolia (North American Tulipwood) colours include: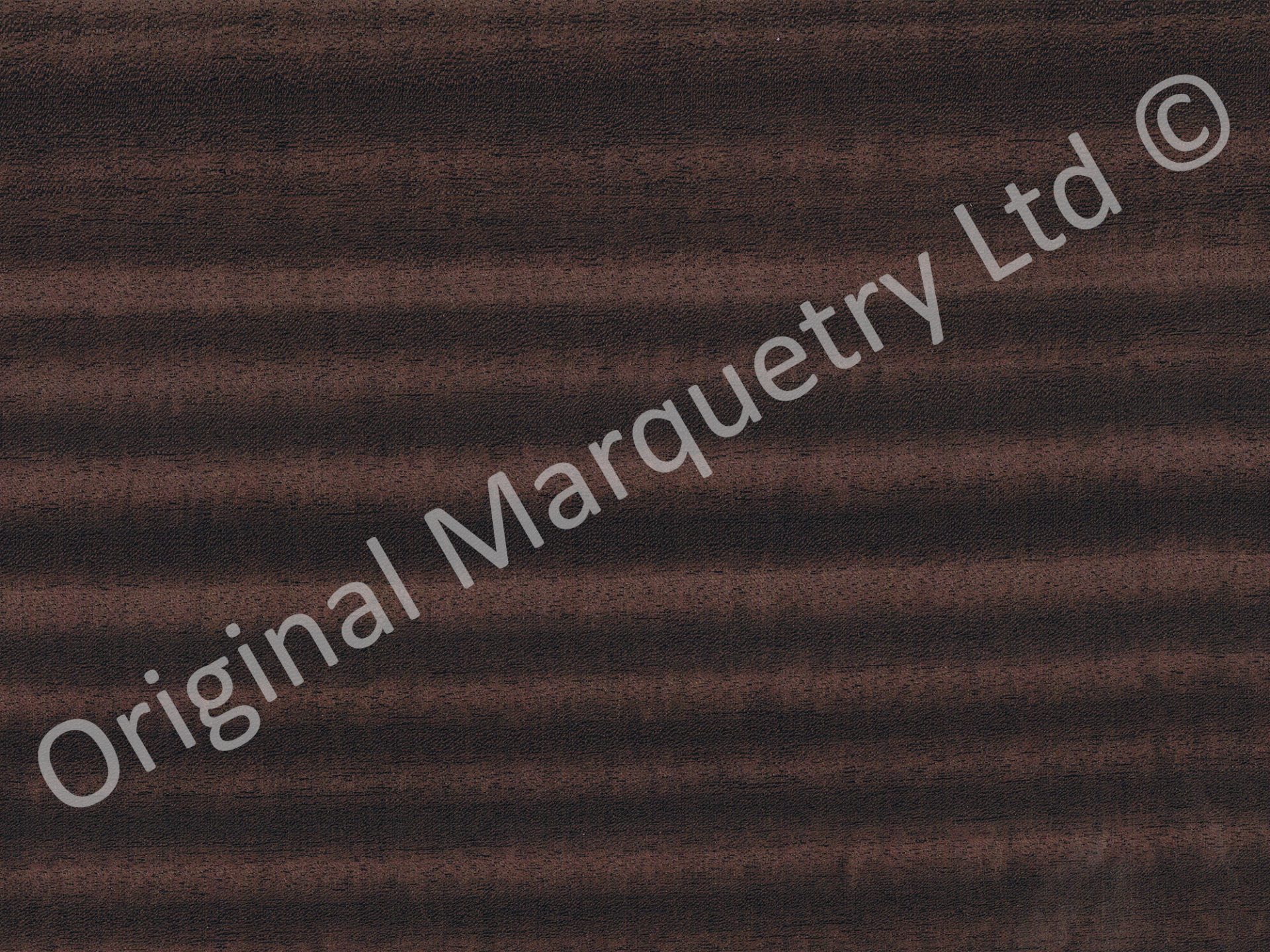 Birdseye Maple colours include:
Quilted Maple colours include:
Our Quilted Maple is available in its natural colour and in white.
Colour Accuracy
We've tried our best to show the wood veneer's colour as accurately as possible. However please note the colour may vary slightly due to lighting when photographed and different monitor or screen settings.
This is relevant to all our coloured wood veneers regardless of species.
We pride ourselves on quality and providing an excellent service! But don't just take our word for it!